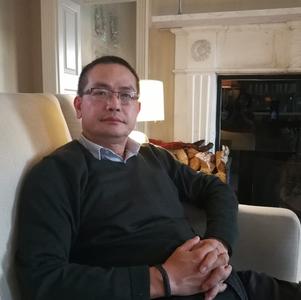 Dr.Todd Chau is well-known in the fields with top qualification and rich experience more than 30 years. He was graduated from Shanghai University of TCM with a Master's Degree besides from Nanjing University of TCM with a Bachelor's Degree after eight-years' full time course.

He used to work as a professor in Int'l TCM College of Hong Kong and its clinical hospital. As a Medical Doctor registered both in Hong Kong and China, He has been admitted as a full member of GCTCM in UK.
Dr.Todd Chau was awarded as a permanent Professor/Medical Specialist of SHANGHAI Punan Hospital due to his contribution to medical science. He has written a lot of Clinical and Research works published as for the Textbook for University or Medical Reference Handbook for Clinical Surgery.
He specialises in Stroke, Haematology, Cancer, Infertility, Allergic diseases and Mental problems as well as many difficult and complicated cases of illness. Type your paragraph here.